A National Geographic photographer reveals his assignment around the world for the Magazine
Twenty years of fieldwork narrated with an intimate writing and an extraordinary selection of photographs and stories
«For someone 'it's the most beautiful job in the world', particularly when the photographer belongs to the narrow circle of National Geographic. I learned that this isn't totally true. It's certainly a unique and extraordinary job, but also very challenging. In this book I'm trying to describe what does it means living as a professional wildlife photographer: I'm doing that by telling my story, and by showing some of my works. One step after another: from those first uncertain ones, but so exciting and intense, which I did more than twenty years ago when I started selling the first photographs and writing the first stories, until my latest assignment for the Magazine.»

Stefano Unterthiner | from the Preface

ON ASSIGNMENT

A gripping testimony which is inviting us to discover the world of photography, but also to think about our relationship with nature and other species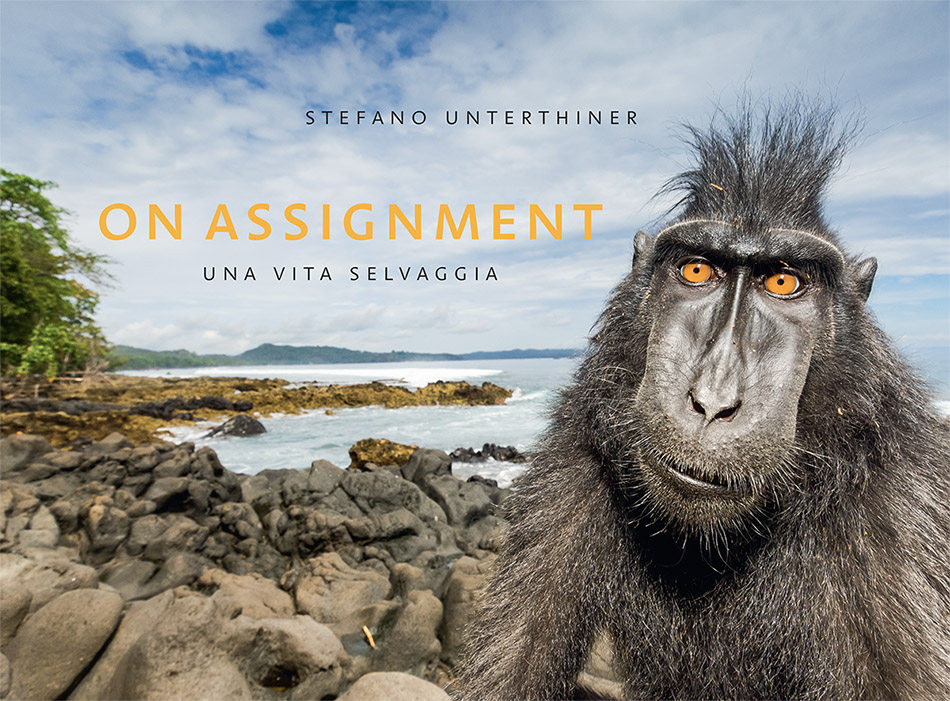 The new book by Stefano Unterthiner

A Wild Life: twenty years of fieldwork narrated with an intimate writing and an extraordinary selection of photographs and stories




Edizioni Ylaios (2019)
180 pages
132 colour photographs
Price: 42 euro
Royalties for wildlife
Also with this new book, Ylaios continues with its initiative 'Royalties for wildlife': the sale of each book means one euro donated by Ylaios to a specific conservation project. Through the sale of ON ASSIGNMENT, Ylaios will support the work of Tasikoki wildlife rescue centre. Located in Indonesia, northern Sulawesi, Tasikoki is playing an important role to fight the growing illegal wildlife market; the funds raised by Ylaios will be used, in particular, to assist the care of the Sulawesi crested black macaques at the centre.
However, we would like to do more and we're asking your support!
We've decided to offer the purchase of a copy of ON ASSIGNMENT together with a fine print certified Digigraphie: 30% of the sum collected with this initiative, which we've called 'Digigraphie EDITION', will be donated to Tasikoki.
Our books
All books by Stefano Unterthiner published by Ylaios.
Il sentiero perduto [Limited edition]
This special edition extends to only a 100 copies, each individually numbered and signed by Stefano Unterthiner. The fine print included in the work is a limited run and Digigraphie certified. The box cover is handmade in Italy.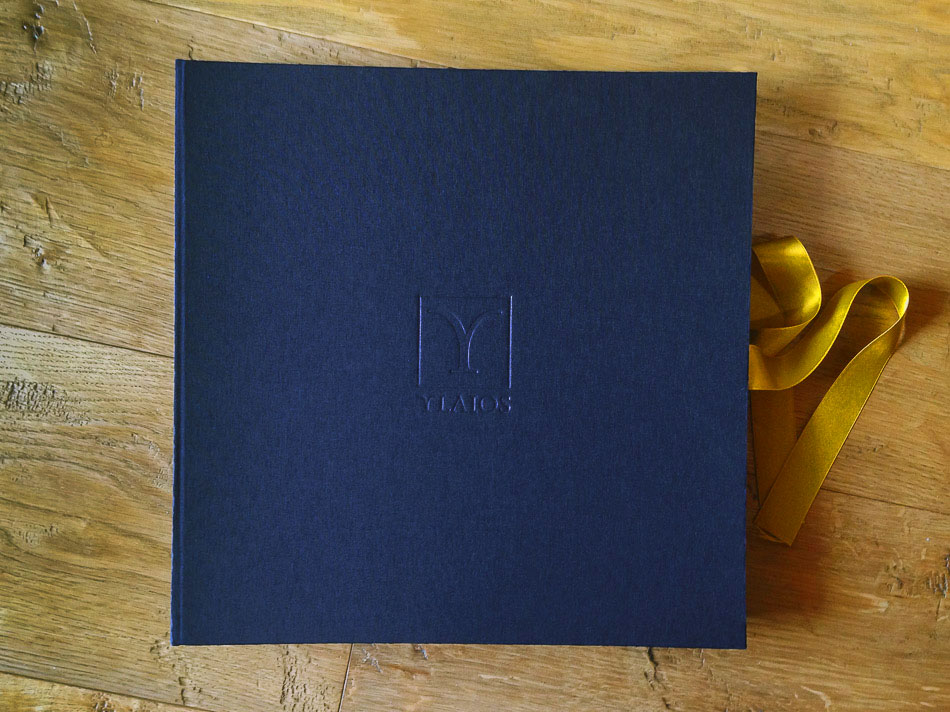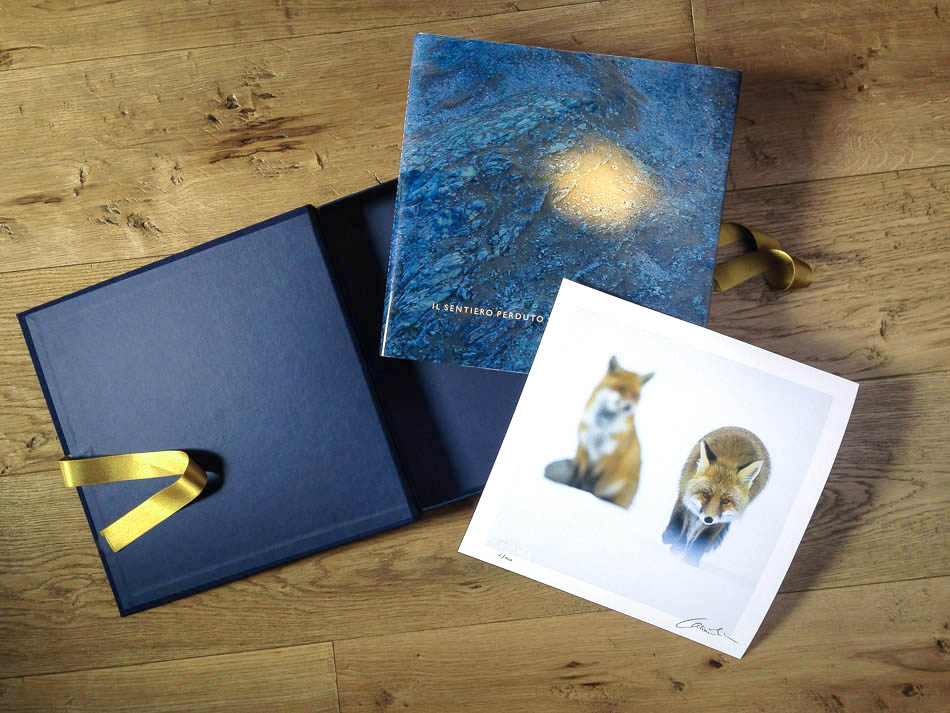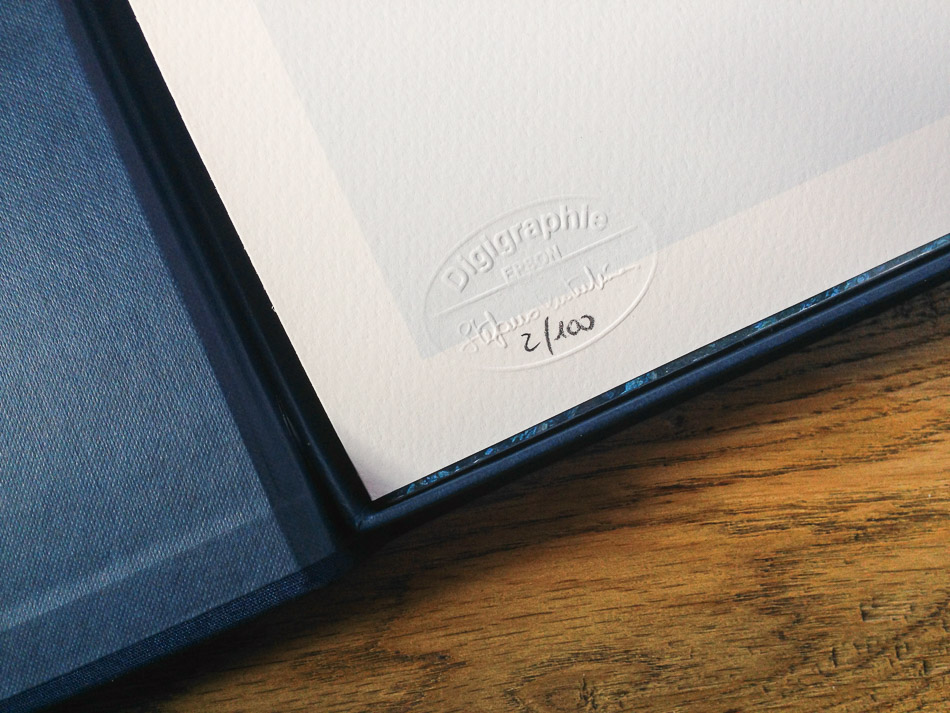 Edizioni Ylaios (2015)
160 pages
Price: 180 euro
Ylaios was established in 2009 with the intention to create something 'special': a photography book capable of inspiring, moving emotions, telling a story and going beyond the simple pleasure of admire a collection of photographs.
A book published by Ylaios is not just a 'commercial product'. All the choices we're making (from the cover photograph, to the wrinting) have one main goal: telling a story – our own story – in the most personal and sincere way. We're using these pages to reveal our work and commitment, to share part of our life with you. Above all, these books are aiming to give a voice to wildlife and pristine nature.
Our books are created with meticulous attention to detail: from the layout to the choice of paper used, from the design to the printing process. Every aspect is painstakingly attended to and the result is books of unique character, as well as exceptional quality. We print in Italy on FSC-certified paper, by using color based on renewable raw materials, and the utmost respect for the environment. We have also launched the initiative 'Royalties for wildlife', in which the sale of each book means one euro donated by Ylaios to an important conservation project.
Ylaios in Greek means 'wild': a reference to unspoilt nature which, we hope, with these books to carry into the heart of our readers' homes.
Our shop
Forte di Bard, Passage du Fort
11020 Bard (AO) – Italia
Open: Saturday, Sunday and Bank Holidays, from 11am to 5pm.