Il sentiero perduto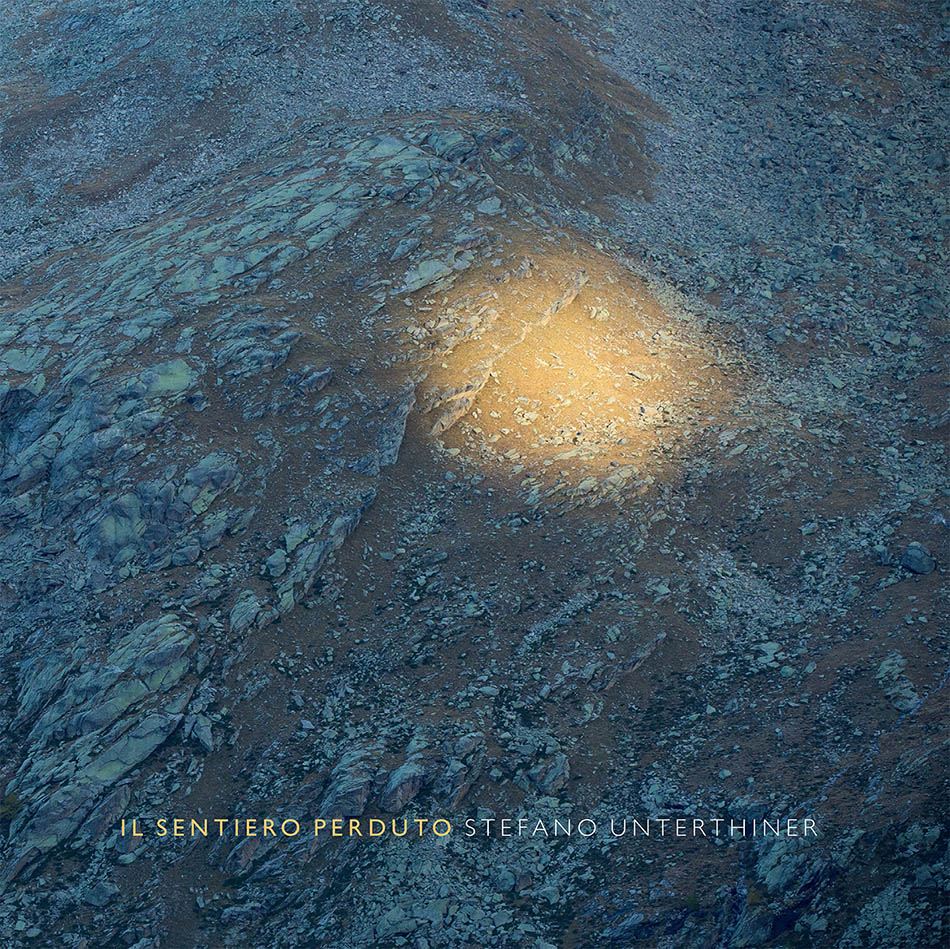 A book celebrating the Gran Paradiso National Park, through the work of a brilliant photographer. Il sentiero perduto is showing us "another" mountain, it bringing us on the tracks of a man searching for a renewed bond with nature and wildlife.
Who's talking about the book? National Geographic Magazine, Il Corriere, GEO.
Edizioni Ylaios (2015)
160 pages
95 colour photographs
Text and photographs by Stefano Unterthiner
Hardback cover
Size 28,5 x 28,5 cm
Print on FSC certified paper
In Italian
ISBN 978-88-904373-3-5
Price: 42 euro
This edition is sold out.